Going Green But Getting Nowhere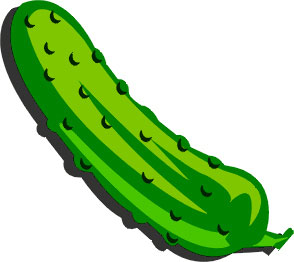 A good friend in NYC just highlighted this opinion piece from the New York Times - 'Going green but getting nowhere'.
It got me thinking and now trying to work out what to do with it now that it has set itself up in my head. It goes against all my ideas that little things do count ...saving a bit of fuel here, reducing a bit of energy there, cooking 10 things in the oven at once.
Our Carbon Tax reform goes into bat on Tuesday 13th September. Perhaps now is the time to get a handle on basic economics.
I have avoided it for long but without it I will never be able to bring to fruition my idea for 'Emissions Impossible' (working title). A board game about Carbon Tax which, incidentally, is muted to out-sell Monopoly due to it's topical and 'jolly good fun' nature.