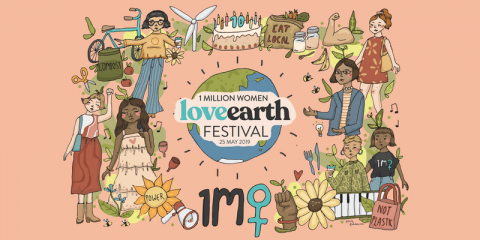 In celebration of the fabulous work that 1MW have been doing for the past 10 years they're having a 'Love Earth' birthday bash in Sydney this weekend.
I'll be presenting a workshop on how to set up a simple worm farm for waste warriors/worriers.
If you don't know the work of 1MW - sign up now. They are doing excellent things (in many ways just like worms - quiet revolution and evolution).