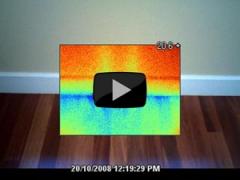 Skirting boards - the bits of wood that cover the gap where the wall meets the floorboards - look like they would be doing a good job of stopping cold air leaking under their skirts. Don't be fooled by this clever charade.
They are a common place for drafts to sneak in to your house but are really easy to fix.
Another adventure, stalking around the house with the caulking gun, awaits.
Trickiness rating: EASY